Top five Mosques of China.
Chinese President Xi Jinping visited a mosque in Ningxia Hui Autonomous Region in Northwest China in 2016, where he said "Chinese Muslims are the luckiest in the world, enjoying peace and prosperity brought by reforms and opening up."

1- Niujie Mosque is one of the oldest mosques in Beijing. It was first built during Liao Dynasty (907-1125). It reflects a mixture of Chinese and Islamic architectural designs.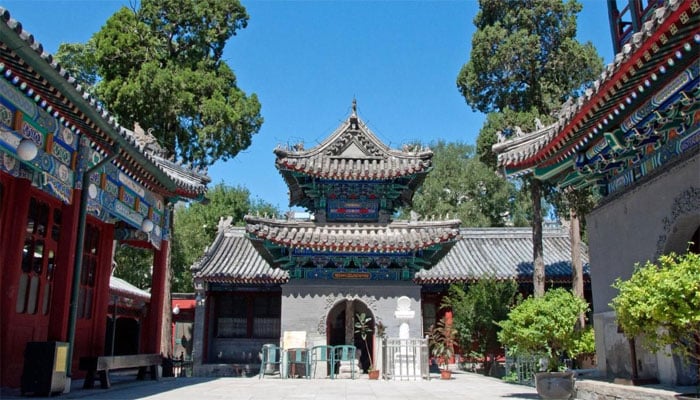 2-The Kowloon Mosque and Islamic Centre in Hong Kong is a beautiful big square building with a pink roof and a dome on the top. The building was designed by architect I.M. Kadri. It can accommodate about 3,000 people at one time.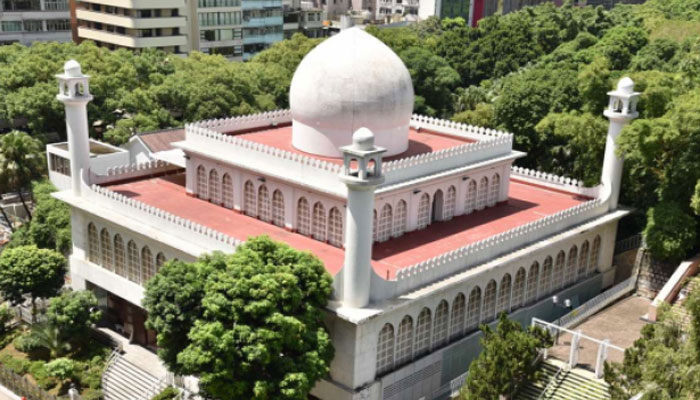 3-Idgar Mosque in Kashgar in Xinjiang Province. It is in a grand Islamic style with strong religious features. It consists of a gate tower, a courtyard, a teaching hall and a big Hall of Prayer. In local dialect "Idgar" means a shrine during a festival.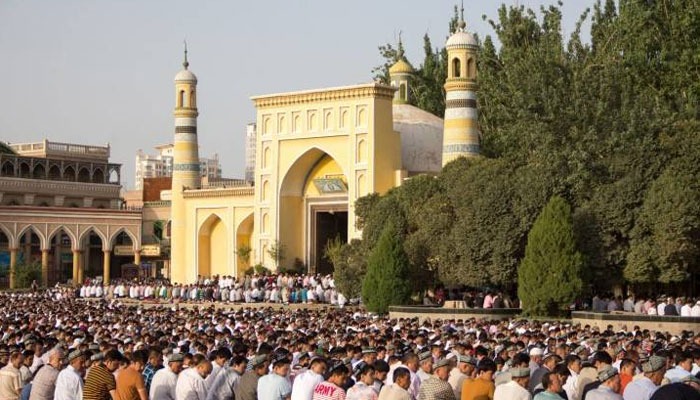 4-The Great Mosque in Xi'an in Shanxi Province. It is a 700 year old mosque from the time of the Ming dynasty. It is the largest mosque in China. It's an active place of worship, also a popular tourist site.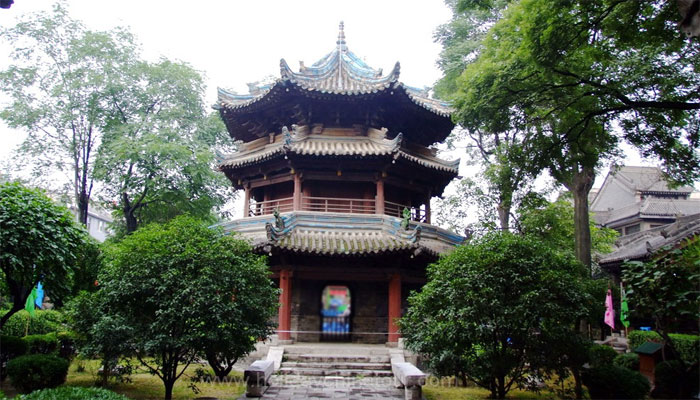 5-Dongguan Giant Mosque in Qinhai province. The mosque has a prayer hall which can seat up to 3,000 people. Now this mosque serves as an educational center and institution of Islamic higher learning. It is the leading mosque in Qinghai.